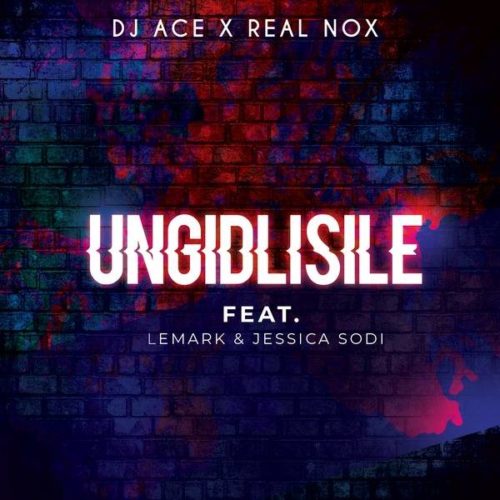 DJ Ace and Real Nox take the weekend once again as they drop Ungidlisile featuring LeMark and Jessica Sodi.
They deliver something new to their fans just like they did on Cristiano featuring TellaPee.
They also recently teamed up in a new way just like they did on Ngiyaz Phandela featuring Mr Abie & Andy.
Holding DJ Ace's latest, he also dropped a single titled Molo.
Making a new appearance with Real Nox once again, they drop this new track.