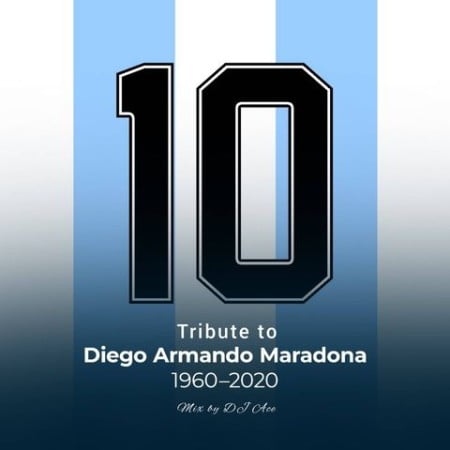 As a painful exit, DJ Ace brings a new slow jam mix titled Tribute To Diego Maradona.
It is such a painful exit to have one of the legendaries and pioneers of football gone.
The whole of pain is still in mourning of the legendary but we can only play our part by releasing this amazing tribute to the world.
Last project from DJ Ace was the Friday The 13th (Slow Jam Mix) where he appeared in the dynasty and delivered greatly.
Now he plays his part in mourning the legendary.