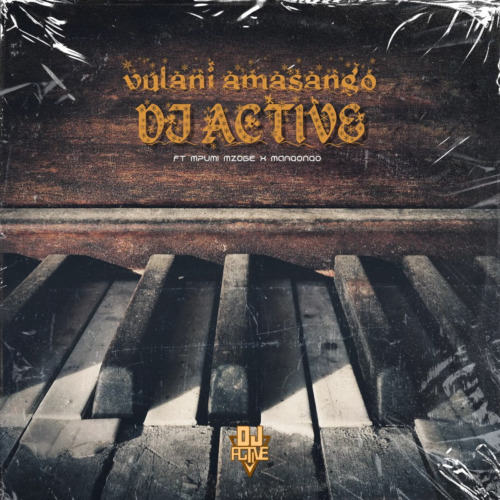 DJ Active plays his fans this new track titled Vulani Amasango featuring Manqonqo and Mpumi Mzobe.
He puts out this new round by holding it on an Amapiano vibe for his fans.
His recent work was him working with VocalTee SA on Idlozi featuring Mkoma Saan, DJ Lesco, and Fuza.
The Amapiano producer lifts the bar for his fans on this new track.
He made his last appearance featuring on Dr Malinga's track titled Ubumnandi and Di Bonus.
Keeping it real for his fans on a new level, he drops this new track.
DJ Active – Vulani Amasango ft. Manqonqo & Mpumi Mzobe
DJ Active – Vulani Amasango ft. Manqonqo & Mpumi Mzobe
DJ Active – Vulani Amasango ft. Manqonqo & Mpumi Mzobe