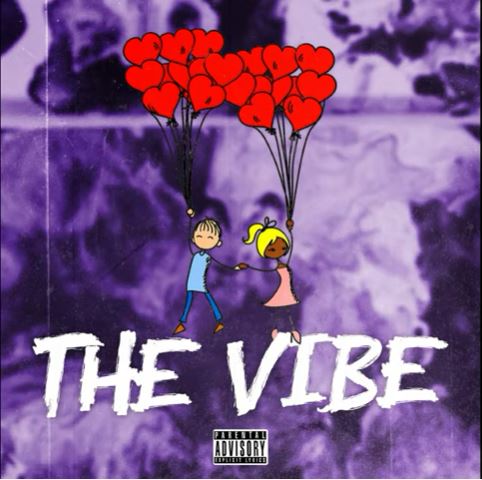 DJ Castro is back to his game with a new track titled The Vibe featuring Nokwazi, Yeezir, and DJ Dreas.
DJ Castro rose to fame in 2019 when he dropped a beat with nothing but his voice and an empty bottle proving you don't need the newest equipment to knock out a killer beat. After making that move, he has been keeping up his game in the industry.
Knowing the best artist to feature on it, DJ Castro brings the effort of Nokwazi on it. Nokwazi still holds one of her biggest hits in the industry with Prince Kaybee on his track titled Ebabayo.
Delivering the vibe needed, DJ Castro includes the other effort of Yeezir and DJ Dreas on this new track.
DJ Castro – The Vibe ft. Nokwazi, Yeezir & DJ Dreas