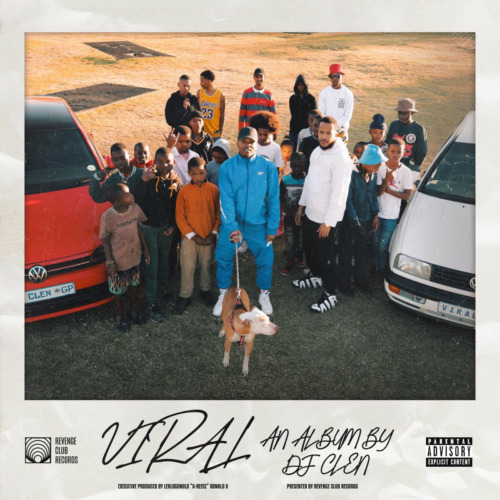 Get ready to vibe to the smooth and infectious sounds of DJ Clen's track "Rollin'", featuring the dynamic collaboration of Jay Jody, A-Reece, and Marcus Harvey.
This Hip-Hop gem is a showcase of impeccable flow, clever wordplay, and captivating production that will leave you hooked from start to finish.
DJ Clen keeps playing his part just like he did on The Way It Goes featuring Jay Jody, A-Reece, and Blxckie.
"Rollin'" is a track that exudes confidence and swagger. DJ Clen's slick production sets the stage for Jay Jody, A-Reece, and Marcus Harvey to deliver their lyrical prowess with precision and style. Each artist brings their unique flavor, seamlessly blending their verses to create a cohesive and impactful performance.
With its infectious beats and memorable hooks, "Rollin'" is a certified banger that will have you nodding your head and hitting that repeat button.
DJ Clen – Rollin' ft. Jay Jody, A-Reece & Marcus Harvey