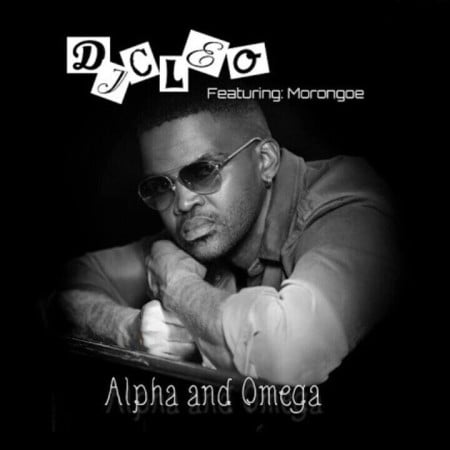 DJ Cleo delivers a new track titled Alpha And Omega featuring Morongoe.
They rep Amapiano once again on the track and take their fans to a new level for the weekend.
DJ Cleo recently delivered Avulekile featuring Ishmael which came after started a trend of him on his single titled Gcina Impilo Yam featuring Bucy Radebe.
He rounded up last year from his side with a remix of Kirk Whalum's track titled All I Do.
Other tracks from him are O Wa Nkwishisha, Weh Deejay, Dlala Ngo Mzimba, Yile Piano, his album titled Yile Piano Vol. 1, and much more from him.
With Morongoe on this new track with him, he takes it to another level.
DJ Cleo – Alpha And Omega ft. Morongoe