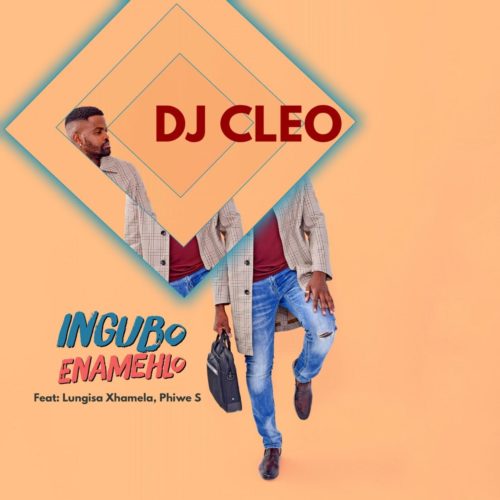 DJ Cleo delivers a new track titled Ingubo Enamehlo featuring Lungisa Xhamela and Phiwe S.
They deliver top-notch Amapiano once again on the track and take their fans to a new level for the week.
DJ Cleo recently delivered Avulekile featuring Ishmael which came after started a trend of him on his single titled Gcina Impilo Yam featuring Bucy Radebe.
He rounded up last year from his side with a remix of Kirk Whalum's track titled All I Do.
Other tracks from him are O Wa Nkwishisha, Weh Deejay, Dlala Ngo Mzimba, Yile Piano, his album titled Yile Piano Vol. 1, and much more from him.
With Lungisa Xhamela and Phiwe S on this new track with him, they takes it to another level.
DJ Cleo – Ingubo Enamehlo ft. Lungisa Xhamela & Phiwe S
DJ Cleo – Ingubo Enamehlo ft. Lungisa Xhamela & Phiwe S
DJ Cleo – Ingubo Enamehlo ft. Lungisa Xhamela & Phiwe S