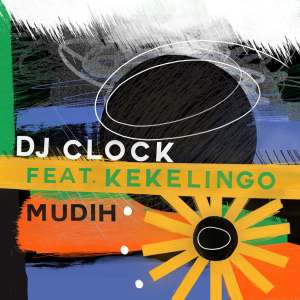 Hitmaker DJ Clock features Kekelingo on his Mudih track. The Afro House vibe was recorded by the Germany De record label.
DJ Clock is known for hit songs like; Okhuzwayo, Saba Kufa featuring Chicco Twala, Number One featuring Atheha London. He has also featured with DJ Tira on SuperHero featuring NaakMusiQ and Cebo's Tatazela featuring KayGee DaKing & Bizizi.
Clock appears with his latest project with Kekelingo on Mudih.
LISTEN/DOWNLOAD
DJ Clock – Mudih ft. Kekelingo