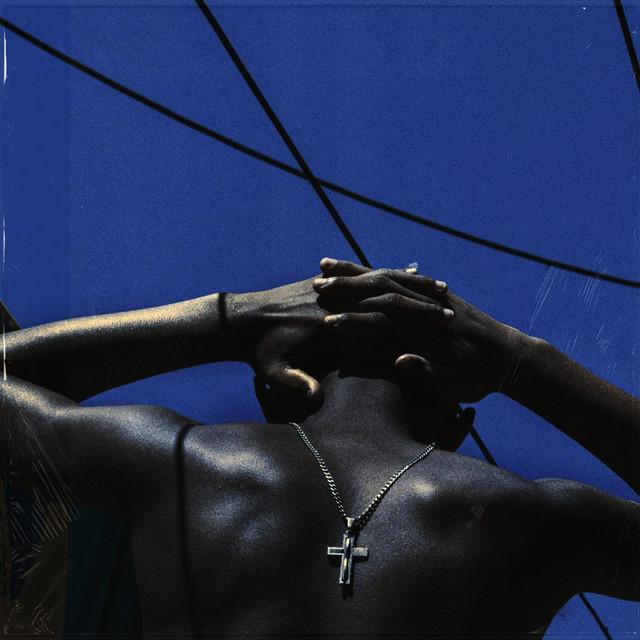 DJ Gabzy, The Lowkeys, and Busta 929 form a trio again as they drop Ndodana.
They work together again for the weekend as they continue to form a trio together. Just recently, the three of them also dropped Somanta.
DJ Gabzy launches it and makes it his first entry for the year as he includes two of the best Amapiano producers in the industry.
They pair up this time as they drop Ndodana in an Amapiano groove.
DJ Gabzy, The Lowkeys & Busta 929 – Ndodana
DJ Gabzy, The Lowkeys & Busta 929 – Ndodana
DJ Gabzy, The Lowkeys & Busta 929 – Ndodana