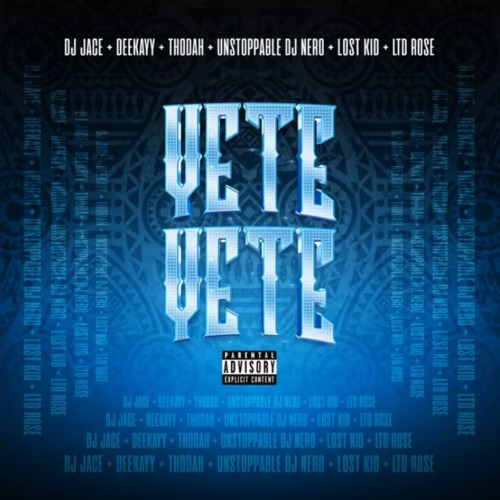 Get ready to immerse yourself in a dynamic collaboration with DJ Jace's track "Yete Yete".
Featuring an impressive lineup of talented artists including Thodah, Unstoppable DJ Nero, Ltd Rose, Lost Kid, and Deekayy, this song is a high-energy fusion of genres that will keep you moving.
"Yete Yete" is a vibrant blend of Afrobeats, Afro-house, and hip-hop elements, creating a unique and infectious sound.
DJ Jace's expert production skills shine through, as he crafts a rhythmic and pulsating backdrop for the artists to showcase their exceptional talents.
With catchy hooks, infectious verses, and energetic delivery, this track is bound to become a favorite on dancefloors and playlists alike.
DJ Jace – Yete Yete ft. Thodah, Unstoppable DJ Nero, Ltd Rose, Lost Kid & Deekayy