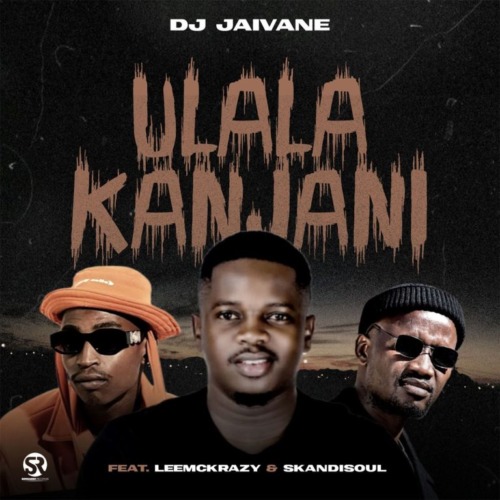 Get ready to dance the night away with DJ Jaivane's latest banger "Ulala Kanjani". This electrifying track features the mesmerizing vocals of LeeMcKrazy and the soulful sounds of Skandisoul. With its infectious beats and groovy rhythms, "Ulala Kanjani" is set to become the ultimate party anthem.
The song's catchy chorus and uplifting lyrics add an extra layer of euphoria, making it impossible not to sing along and feel the music in your soul.
The Amapiano artist made his recent when he dropped his album titled July Birthday Mix 2022.
As the beats drop and the melodies soar, DJ Jaivane takes listeners on a musical journey, combining different musical elements and creating an immersive experience that will leave you craving for more.
"Ulala Kanjani" is a celebration of music, unity, and the joy of dancing together as one.
DJ Jaivane – Ulala Kanjani ft. LeeMcKrazy & Skandisoul