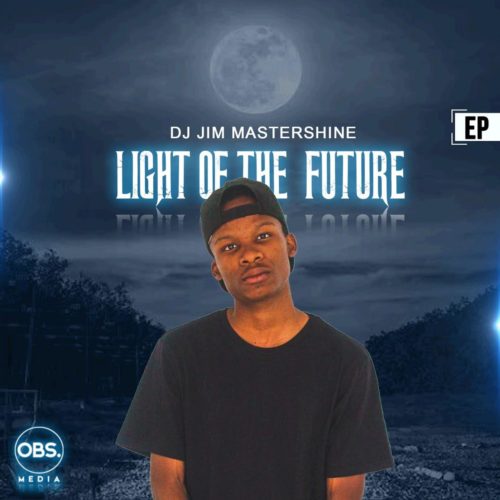 Holding the Afro House genre once again, DJ Jim MasterShine delivers a new track with Afro Brotherz titled Revelations.
Coming off Light Of The Future soon to drop EP, DJ Jim MasterShine took this track out to bless his fans with it.
Afro Brotherz also appeared on DJ Jim MasterShine's track titled Magical where he also featured Limpopo Rhythm and Nalize which came forth before Iskhathi featuring Candy Man and Lizwi.
Blessing his fans with something new again, DJ Jim MasterShine drops this track.