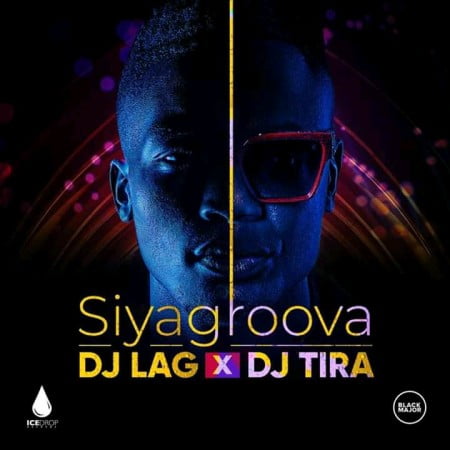 DJ Lag and DJ Tira share the art cover as they deliver a new track titled Siyagroova.
They form an amazing duo on this track as they create another GQom tune for their fans in such a fabulous way.
DJ Tira took a rest last week after he appeared on Prince Bulo's track titled Inyuku which also featured Ornica.
DJ Tira makes sure been an ambassador does not take over his music as he makes a new appearance on this track with DJ Lag.