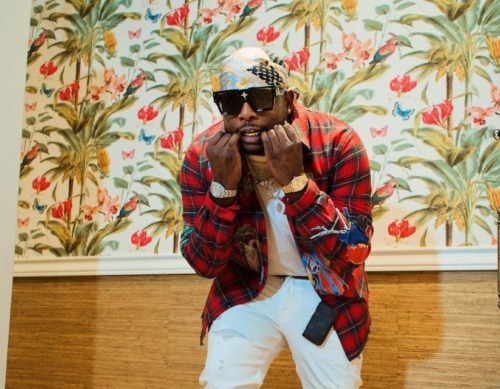 Prepare to be immersed in a world of electrifying beats and infectious energy with DJ Maphorisa's "Konka Live Mix (14 July 2023)". Renowned for his exceptional DJ skills and ability to ignite any dancefloor, he delivers a mix that is guaranteed to get you moving and grooving.
The new mix is a dynamic and carefully curated selection of tracks that showcases DJ Maphorisa's versatility as a DJ and his deep understanding of the music that moves crowds. With seamless transitions and expertly crafted mixes, he takes listeners on a sonic journey filled with pulsating beats, captivating melodies, and infectious hooks.
Whether you're a fan of Amapiano, House, or Afrobeat, the new mix has something for everyone.
His recent was when he featured on Bongza's track titled Mdali featuring Mkeyz.
From the latest club bangers to timeless classics, this mix is a testament to DJ Maphorisa's ability to read the crowd and create an atmosphere that is electrifying and unforgettable.
Let the infectious rhythms and exhilarating beats take control as you surrender to the power of the mix and let the music guide you on a journey of pure enjoyment and liberation.
DJ Maphorisa – Konka Live Mix (14 July 2023)