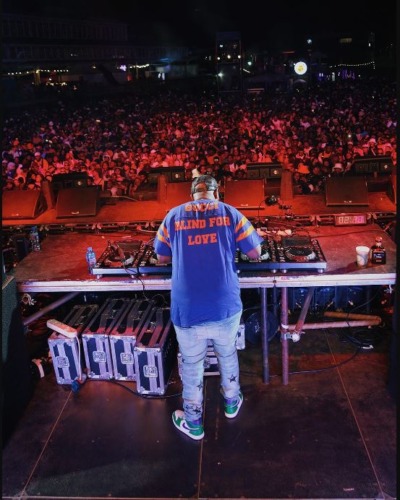 "Ingxoxo Ye Mali" is a captivating collaboration that brings together the talents of DJ Maphorisa, Tman Xpress, Mellow, and Sleazy.
This track is a fusion of creative minds that results in a dynamic and exhilarating sonic experience.
From the moment the track begins, it's clear that "Ingxoxo Ye Mali" is a composition that's rich in musicality and depth.
The opening chords set the stage for what's to come, drawing the listener in with their emotive quality. As the beat drops, the track unfolds with a sense of energy and urgency that's impossible to ignore.
Tman Xpress's distinctive voice is both emotive and powerful, carrying the weight of the lyrics with authenticity. Mellow and Sleazy's vocal contributions add layers of texture and charisma to the track, creating a dynamic interplay of voices that keeps the listener engaged.
The production is a true highlight of "Ingxoxo Ye Mali." DJ Maphorisa's masterful touch is evident in every beat, with intricately layered elements that create a rich sonic tapestry.
The fusion of electronic and traditional sounds adds depth to the track, infusing it with a sense of cultural resonance.
DJ Maphorisa & Tman Xpress – Ingxoxo Ye Mali ft. Mellow & Sleazy