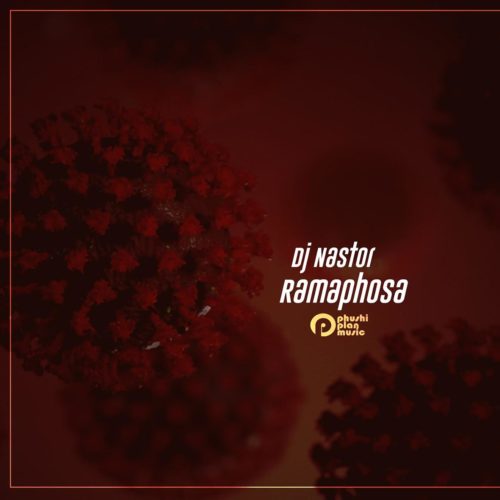 DJ Nastor takes it higher with a new track titled Ramaphosa featuring Tsholo.
They brand the name on behalf of the South African represent as a public figure.
DJ Nastor made his last appearance on Inhliziyo featuring Russell Zuma and Cuebur.
DJ Nastor has made hits like Jazzinova, Uhuru featuring Fey, Asambeni featuring Holly, and a few more.
Pushing the game forward, they drop this new track for their fans.