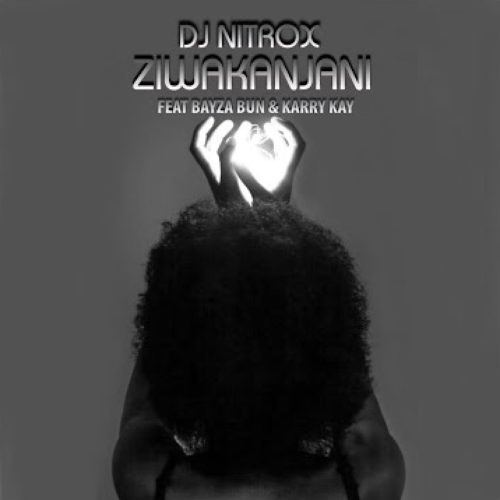 Hard-working producer DJ Nitrox has released yet another Amapino single titled Ziwakanjani. The single collaborates with fellow juggernauts KarryKay and Bayza Bun.
DJ Nitrox has been turning head with some of his recent remarkable singles including Thula Ntwanayami which also features KarryKay
This is another interesting move by the producer following successful release of the Amapiano EP Prince of Amapiano released last year. DJ Nitrox promises to release more singles in the coming days. Listen and share.