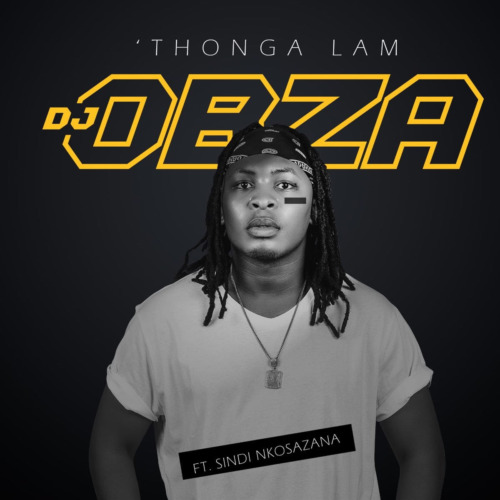 DJ Obza finally makes an official appearance as he drops Thonga Lam featuring Sindi Nkosazana.
The Open Mic artist has been playing his part in the industry by keeping his name rolling.
This year, DJ Obza has advanced the rhythm for his followers, but they continue to want more from him.
He was most recently heard on the song Nguwe Nguwe by DJ Gizo.
As he releases this new single with Sindi Nkosazana, DJ Obza treats his fans to some lovely music.
DJ Obza – Thonga Lam ft. Sindi Nkosazana