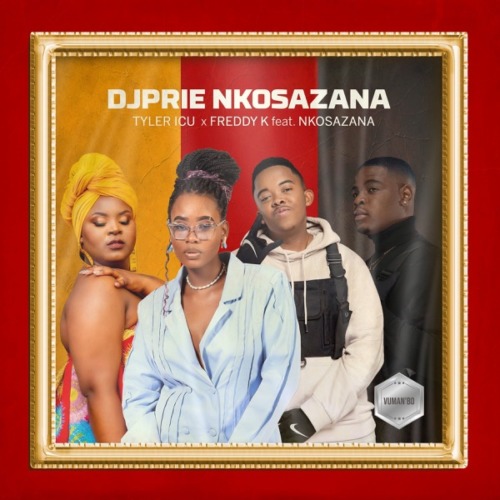 DJ Prie Nkosazana delivers this new groove with Tyler ICU and Freddy K titled Vuman' Bo featuring Sindi Nkosazana.
The South African artist keeps the race steady for their fans by opening it with this official record.
She made one of her hit records in 2022 when she dropped Something About You featuring Achim, Megadrumz, and Murumba Pitch.
Tyler plays his part once again with this new round after he dropped a teaser of an upcoming track from him.
DJ Prie makes sure to keep it real for her fans as she drops this new track.
DJ Prie Nkosazana, Tyler ICU & Freddy K – Vuman' Bo ft. Sindi Nkosazana