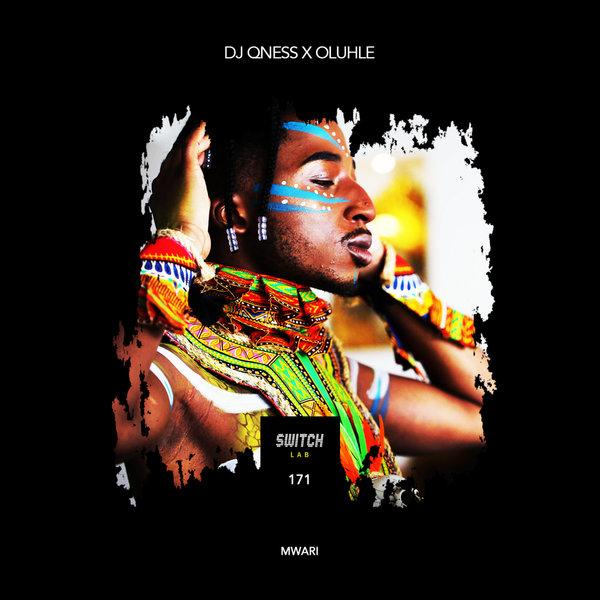 DJ Qness and Oluhle work together on this new round titled Mwari.
He brings this track as an Afro House again where he delivered it in such an amazing style to his fans.
Making this his latest debut, not too long he debuted on Bayethe with a stunning two-track EP bringing his authentic sound from the heart of Johannesburg.
He also delivered Falala in a grand style after he appeared on Mkatakata featuring Ilitha Lelanga Marimba.
After making his mini-project tagged L'owe L'owe, he debuts a new track.