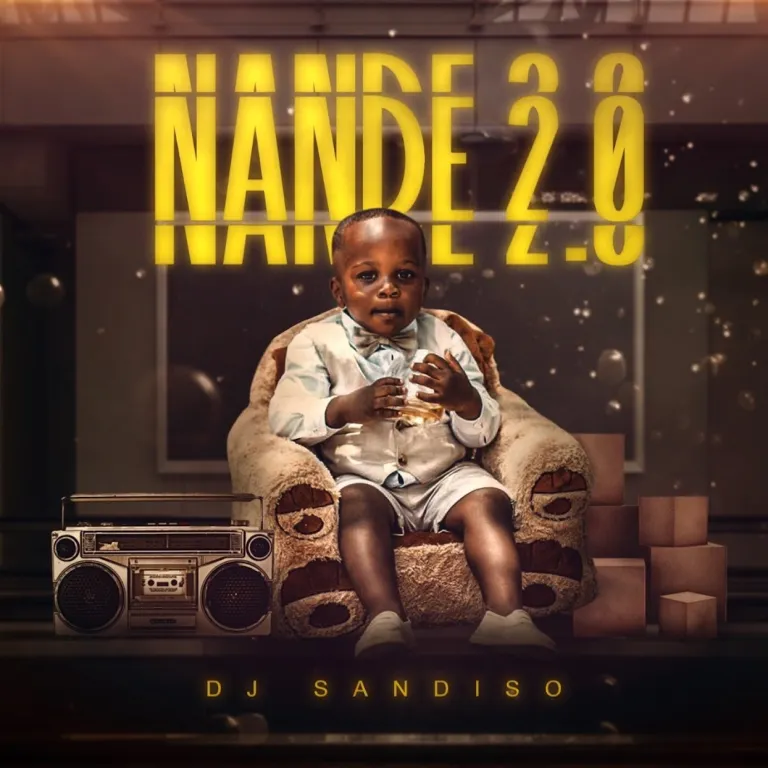 DJ Sandiso curves out this new track titled Nande Intro featuring MaWhoo.
DJ Sandiso held more tracks for the weekend which were all included in his album titled Nande 2.0.
He dropped more attentions to other tracks from the album like Elon Musik featuring Focalistic, Kamo Mphela & Jobe London,  Solalaphi featuring Killer Kau & Biggy, and a few more.
DJ Sandiso still creates magic in his way as he drops this new track.
DJ Sandiso – Nande Intro ft. Mawhoo