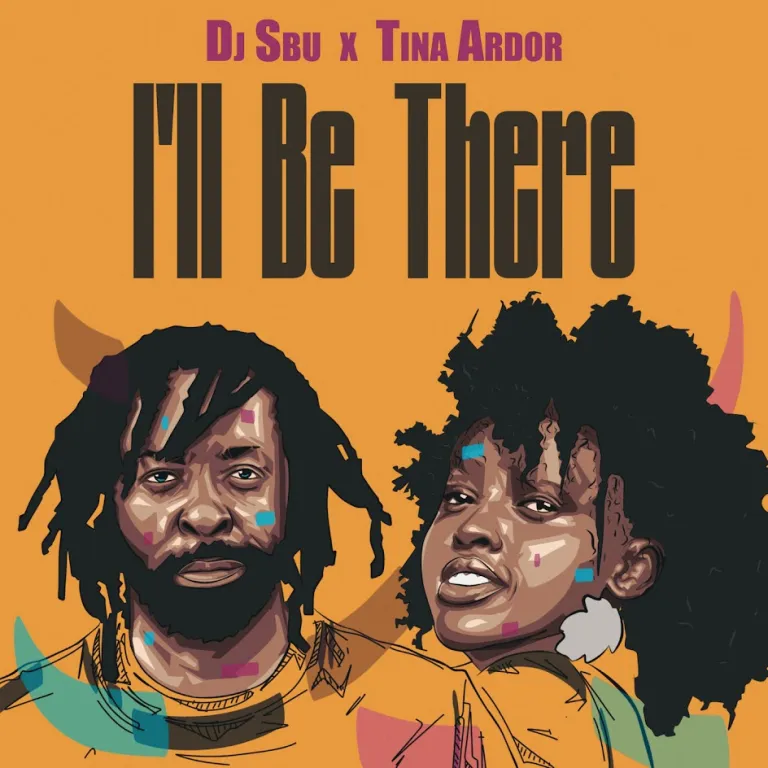 "I'll Be There" (Extended Mix) by DJ Sbu and Tina Ardor is a melodic and soulful house track that celebrates the power of love and commitment.
DJ Sbu and Tina Ardor deliver heartfelt and emotive vocals that resonate with the emotions of love and devotion. The extended mix allows for an immersive and extended musical experience.
The South African artist plays his part on this just like he did on Umoya featuring Aubrey Qwana.
This track is a musical journey through the beauty of love and the joy of companionship.
With its soulful melodies and emotional depth, "I'll Be There" (Extended Mix) is a timeless house ballad that captures the essence of love and the universal experience of being there for someone through thick and thin.
DJ Sbu & Tina Ardor – I'll Be There (Extended Mix)