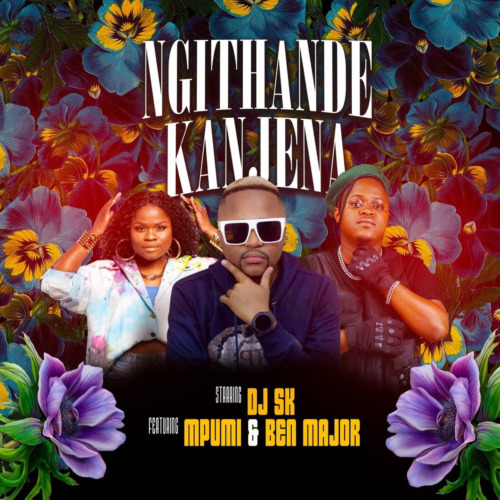 "Ngithande Kanjena" by DJ SK featuring Mpumi and Ben Major is a dynamic and infectious track that combines elements of Amapiano and Afrobeat to create a high-energy sonic experience.
The title "Ngithande Kanjena" means "I love it this way" in Zulu, hinting at the celebratory and lively nature of the song.
The track opens with a vibrant beat and catchy melodies that immediately set the tone for a danceable and groove-inducing experience. His recent was him working on Shumayela featuring Thembi Mona.
Mpumi and Ben Major deliver their verses with charisma and energy, adding a dynamic and engaging element to the track.
"Ngithande Kanjena" is a testament to the power of music to bring people together and create a sense of joy and movement on the dancefloor.
DJ SK, Mpumi, and Ben Major create a synergy that results in a track that's both musically engaging and socially relevant, making it a standout addition to the South African music scene.
DJ SK – Ngithande Kanjena ft. Mpumi & Ben Major
DJ SK – Ngithande Kanjena ft. Mpumi & Ben Major