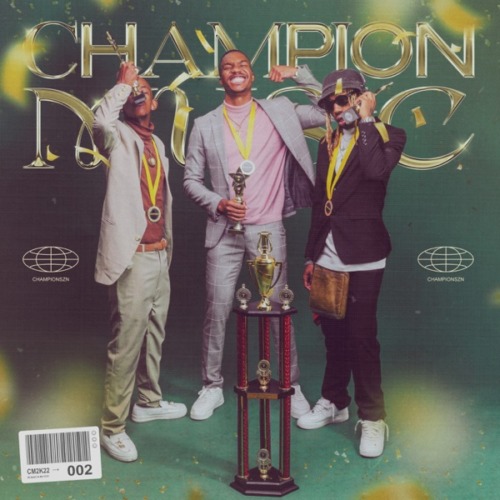 DJ Sliqe, 25K, and Maglera Doe Boy form a trio as they drop Vi$ion featuring Blxckie.
The trio is also dropped their album titled Champion Music 2.
DJ Sliqe rounded up 2021 for his fans when he dropped Intentions featuring Blxckie. He also opened it when he dropped Sta Soft featuring Emtee, 25k, and Flow Jones Jr
In accordance with new projects from him, he drops this new track.
DJ Sliqe, 25K & Maglera Doe Boy – Vi$ion ft. Blxckie