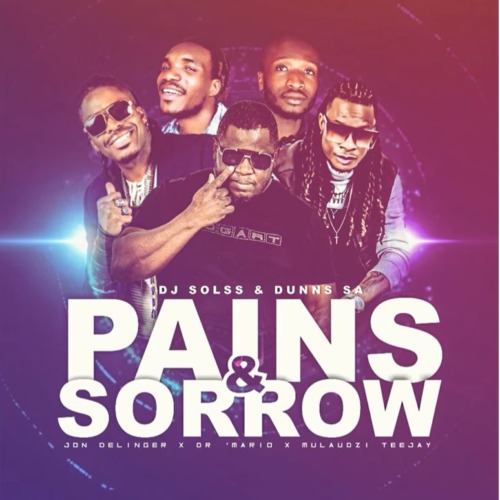 DJ Solss and Dunns SA release this new track titled Pain & Sorrow featuring Jon Delinger, Dr Mario, Mulaudzi TeeJay.
He includes the help of the Amapiano artists on this new round as they all play their part.
Jon Delinger keeps doing his best as he recently also delivered on DJ ThabSole and Mapara A Jazz's track titled Someone Like You featuring Leon Lee, 015MusiQ, and Van City MusiQ.
He also worked with May'Ten on Thong Thong.
They pull up this new stunt as they deliver this new round.
DJ Solss & Dunns SA – Pain & Sorrow ft. Jon Delinger, Dr Mario, Mulaudzi TeeJay