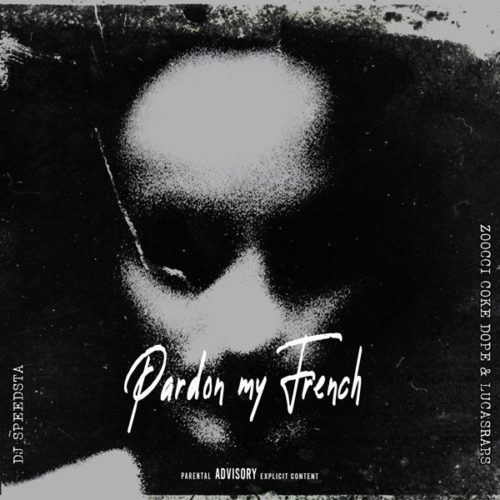 DJ Speedsta takes it over with a new track titled Pardon My French featuring Zoocci Coke Dope and Lucascraps.
DJ Speedsta is set to make a new record on it for a new season.
Holding his latest in the industry, he featured on Maglera Doe Boy's track titled Bodega (Remix) featuring Emtee, Gemini Major, and Priddy Ugly.
DJ Speedsta rounded up his game for 2020 on a track titled Chosen One featuring Yanga Chief & Teejay Makoena.
Taking it higher, he drops this new track.
DJ Speedsta – Pardon My French ft. Zoocci Coke Dope & Lucasraps