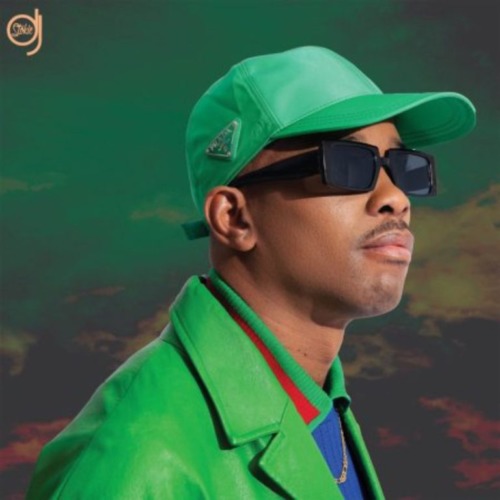 DJ Stokie and Dlala Regal continue from where they stopped as they drop Sqhebe featuring Mpura, Lebo Lenyora, and Almighty SA.
DJ Stokie holds the higher credit as the new round will be included in his upcoming project titled My Journey Continues. He introduced the project to his fans when he also dropped Aw'ufani Nabanye featuring Nkosazana Daughter and Ben Da Prince.
His recent involvement was when he worked with Rams De Violinist on Abidoza's track titled Pain Never Lasts.
The South African artist also held his round on Top Dawg Session's Live Mix.
In elevating the Amapiano genre for their fans, he drops this new round.
DJ Stokie & Dlala Regal – Sqhebe ft. Mpura, Lebo Lenyora & Almighty SA