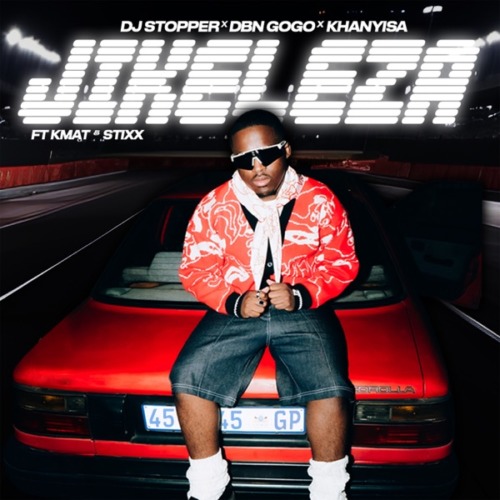 "Jikeleza" is an exhilarating fusion of Amapiano and Afro-house brought to life by DJ Stopper, DBN Gogo, and Khaniysa in collaboration with Kmat & Stixx.
The track bursts forth with an infectious rhythm and a captivating melody from the very start, instantly drawing listeners into its vibrant soundscape.
DBN Gogo's deft touch in production combined with Khaniysa's and DJ Stopper's prowess creates a lively backdrop for the dynamic vocal contributions of Kmat & Stixx.
DJ Stopper continues to make hits with DBN Gogo. He made his recent when he dropped Vula Somandla featuring Boontle RSA, Qhawekazi, and Zwayetoven.
The track seamlessly combines modern Amapiano elements with Afro-house beats, delivering a high-energy and dance-inducing experience.
This collaboration is a testament to the genre-blurring nature of South African music, showcasing a fusion that appeals to both Amapiano enthusiasts and Afro-house lovers.
DJ Stopper, DBN Gogo & Khaniysa – Jikeleza ft. Kmat & Stixx