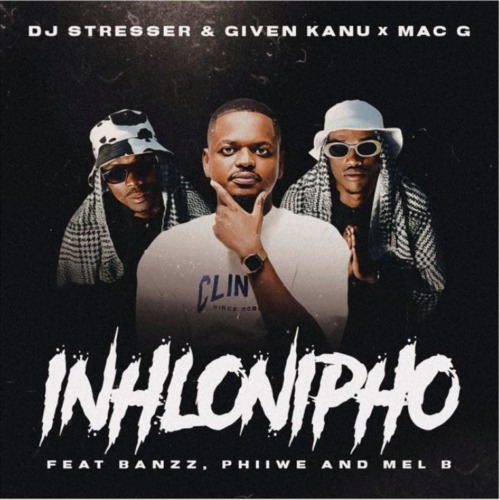 Prepare for a collaboration that will leave a lasting impact as DJ Stresser, Given Kanu, and MacG join forces in the powerful track "Inhlonipho".
Featuring the exceptional talents of Banzz, Phiiwe, and Mel'B, this song is a tribute to respect, honor, and unity.
MacG who plays a huge part on this new groove recently collaborated with T-Man SA on Baba Wethu featuring Jessica LM, MFR Souls, and Tee Jay.
"Inhlonipho" combines elements of Afro-house, hip-hop, and traditional African sounds, creating a dynamic and culturally rich composition.
The artists' impassioned performances, thought-provoking lyrics, and infectious rhythms come together to create an anthem that calls for unity and appreciation of one another's heritage.
With its powerful message and captivating sound, "Inhlonipho" is a testament to the transformative power of music.
DJ Stresser, Given Kanu & MacG – Inhlonipho ft. Banzz, Phiiwe & Mel'B