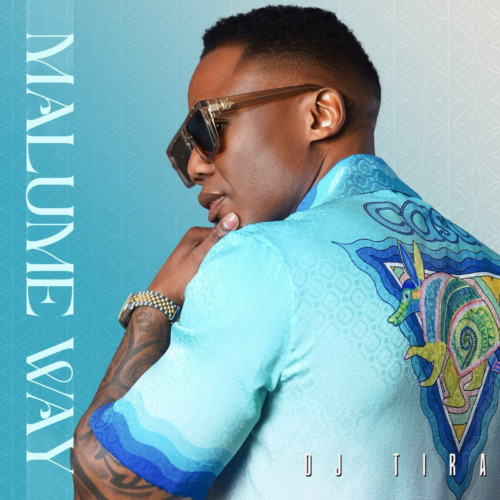 Enter a world of rhythm and celebration with "Cela S'khulume," a collaborative track by DJ Tira, Xowla, and Lwah Ndlunkulu.
This musical offering is a vibrant fusion of genres and talents, resulting in a composition that is both uplifting and irresistible.
The track opens with an energetic rhythm that immediately sets a joyful tone. As the vocals of Xowla and Lwah Ndlunkulu enter the scene, the energy of "Cela S'khulume" becomes infectious, inspiring listeners to move to its pulsating beat. DJ Tira's recent was when he worked on Worst Behaviour's track titled INTOYAMI featuring TNS and Ndu De Soul DSB.
The artists' voices harmonize effortlessly, creating a sense of unity and camaraderie that mirrors the track's festive spirit.
The blend of electronic and Afro-inspired elements creates a sonic landscape that is both dynamic and dynamic. "Cela S'khulume" is a testament to the power of music to bring people together, transcend language barriers, and create moments of shared joy.
DJ Tira – Cela S'khulume ft. Xowla & Lwah Ndlunkulu