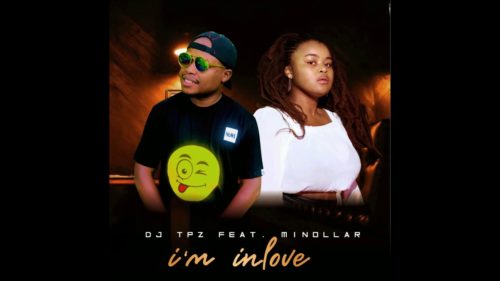 DJ Tpz releases an Afro House project with Minollar featuring I'm In Love.
Teaming up gets better as they share verses together and make the best out of the track.
DJ Tpz last made an appearance on Asemahle's track as he featured on Mayenzeke.
Few from his catalog are Hamba, Ndibizeleni, Gae, and much more from him.
Giving his fans something nice easing the weekday stress, they drop this new track.