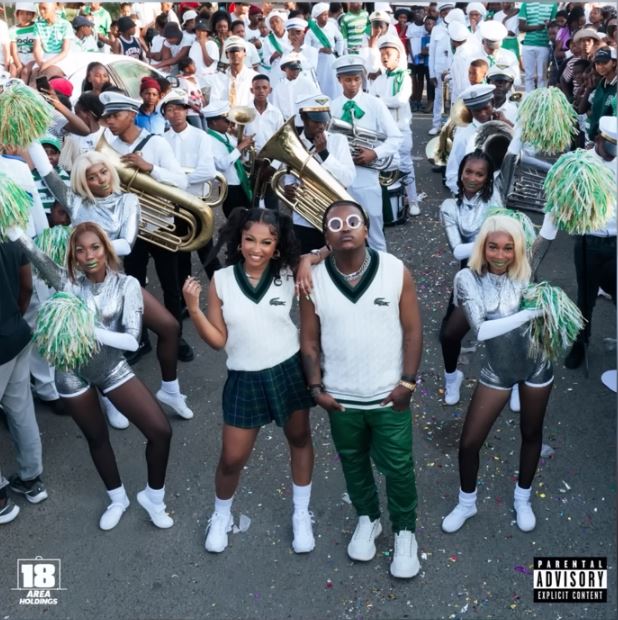 "Tiya Mfana (Mzokwana)" is a captivating collaboration between DJ Tshegu and the talented Focalistic, featuring Sims Noreng. The song opens with an energetic and catchy beat that immediately sets a lively and infectious tone.
DJ Tshegu's expert mixing and Focalistic's signature vocals create an upbeat and feel-good atmosphere. Sims Noreng's contributions add a melodic dimension to the track.
The South African influencer, Focalistic, made his recent also when he worked on Stakev's track titled Strategy featuring Ch'cco.
"Tiya Mfana (Mzokwana)" is a celebration of youth and the carefree spirit that comes with it. The lyrics are lighthearted and fun, making it a perfect track for dancing and enjoying life.
This track is ideal for those who enjoy the fusion of Amapiano and danceable beats. "Tiya Mfana (Mzokwana)" is a reminder to let loose, enjoy the moment, and dance to the rhythm of life.
DJ Tshegu & Focalistic – Tiya Mfana (Mzokwana) ft. Sims Noreng