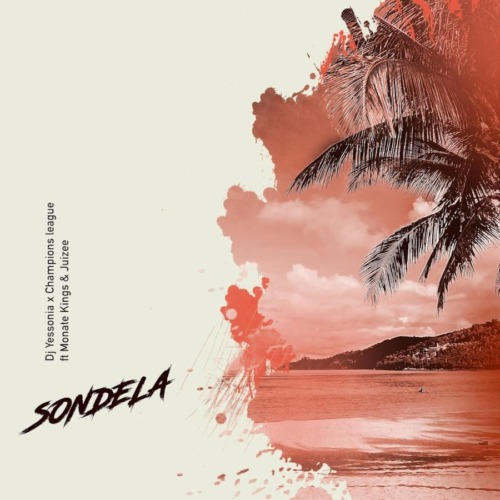 DJ Yessonia and Champions League work together as they Sondela featuring Juizee and Monate Kings.
They hit the bars for their fans by holding this new round for them.
DJ Yessonia keeps it steady as he recently dropped Touch The Sky featuring MFR Souls and DJ Styles.
The South African Amapiano DJ continues to work with the best as she also dropped Ngifuna Wena featuring Boohle.
DJ Yessonia also dropped Thanda Wena featuring Nokwazi and Hassan Mangete.
In keeping the groove strong for their fans, they drop this new combo track.
DJ Yessonia & Champions League – Sondela ft. Juizee & Monate Kings
DJ Yessonia & Champions League – Sondela ft. Juizee & Monate Kings
DJ Yessonia & Champions League – Sondela ft. Juizee & Monate Kings