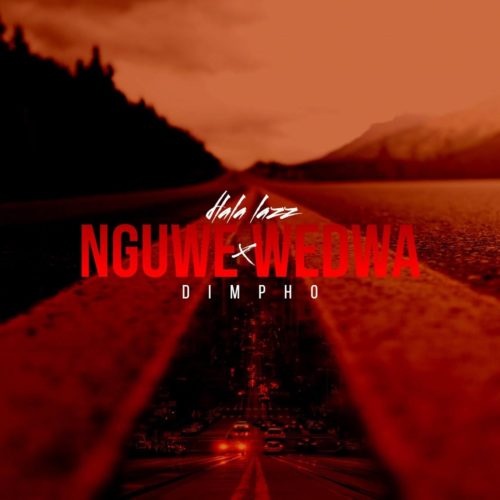 Dlala Lazz and Dimpho join the force together on a new song titled Nguwe Wedwa.
They team up to release a new Amapiano track for the week.
Dlala Lazz made his last EP appearance on Road To Summer Bangers 3.0.
Dlala Lazz recently took a branch as he showed he is good at making Amapiano too. He featured on Shavi's Bikiri hit track as they produced something amazing together.
Taking the game higher, Dimpho joins in elevating the genre.