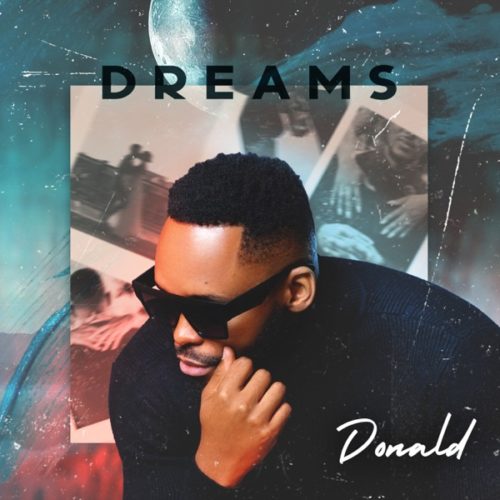 Featuring an international effort, Donald drops this new track featuring Jussie Smollett.
Donald brings the touches of the American actor and singer on this new release. With Jussie Smollett on the track, you can't expect less as he shares his amazing choice of words on this new track.
The new drop also holds the same name as the album which holds other 9 hits (Dreams).
In pushing the work of the album, the trending song Colours also got included in the project.
With two countrymen with the same mission, they drop this new track.