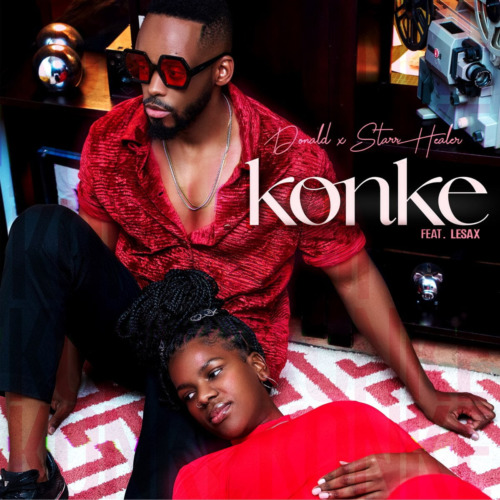 Donald keeps the ball rolling as he drops this new track titled Konke featuring Starr Healer and Le Sax.
The track opens with gentle and melodic instrumentation, creating an intimate and reflective atmosphere.
Donald, Starr Healer, and Le Sax's expressive and emotive vocals take center stage, conveying a sense of longing and devotion. He keeps playing his game forward as he also made his recent when he was featured on MgucciFab's track titled Ethekwini featuring Starr Healer and Exceed.
"Konke" is a poignant reminder of the power of music to convey complex emotions and connect with listeners on a personal level.
The collaboration between Donald, Starr Healer, and Le Sax results in a track that's both soothing and thought-provoking, making it a standout addition to the South African music landscape.
Donald – Konke ft. Starr Healer & Le Sax