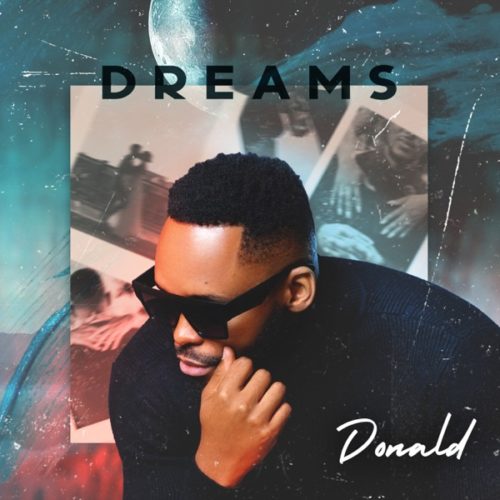 Donald and Lady Du team up on a new track titled Inkanyezi.
The track happened to be the long-awaited track Donald talked about after dropping his I Love You – EP.
Donald and Lady Du deliver the Amapiano vibe needed ahead of the week for their fans in a new dimension. Donald also included making a big announcement after the release of the track and has promised his fans it's a huge one.
The Colours hitmaker is still getting set to drop his first Amapiano album and has promised it'll take over the music industry.
Pending the time he delivers the project, Lady Du assists on this new track.