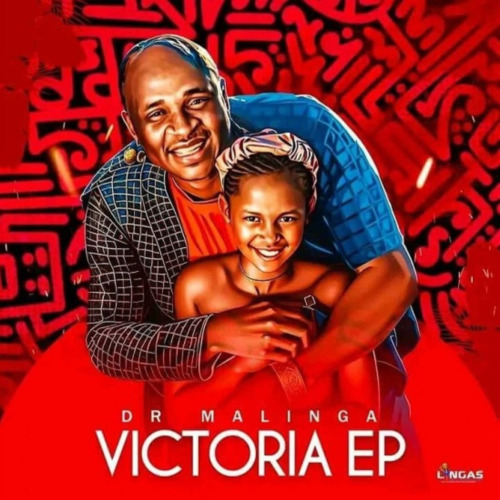 In "Siyafanelana," Dr Malinga, Master KG, and Lowsheen once again come together to deliver a compelling collaboration.
This track dives deep into the essence of unity and interconnectedness, reminding us of the power of togetherness and embracing our shared humanity.
He also recently pulled a stunt on LoadShedding featuring LTD Muzika and Madlisa 808.
With its infectious rhythm and heartfelt lyrics, "Siyafanelana" is an anthem of solidarity and collective strength.
Dr Malinga – Siyafanelana ft. Master KG & Lowsheen