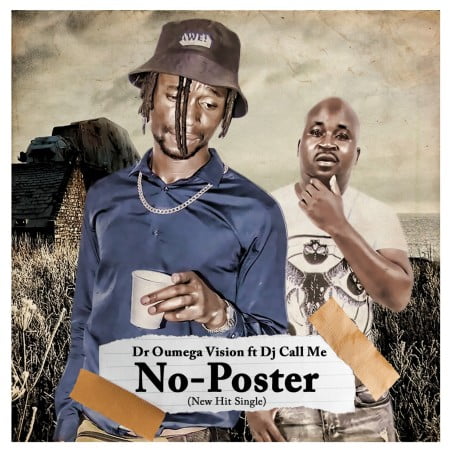 Dr Oumega Vision drops a new hit single titled No Poster featuring DJ Call Me.
DJ Call Me last made his appearance on Maxaka which had Makhadzi & Mr Brown.
DJ Call Me also released Khoma La just last month with Mapara A Jazz, Miss Twaggy, and Jazzy Deep where they made us proud once again.
As a new one from them, they dropped this blessing to us.