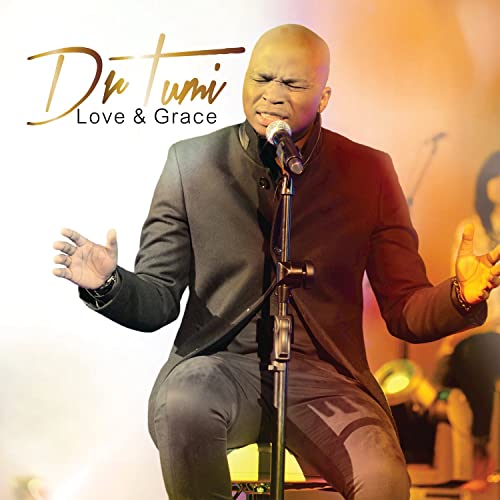 Dr Tumi brings an assurance track to the world titled I am Free.
This is a declaration song celebrating the liberty we have found in Christ. Remember we are no longer slaves to sin and the price was paid in full on the cross of Calvary.
He powerfully reminds his fans they no longer hold debt as it's all being paid
More from Dr Tumi's catalog are We Love You Lord, I Keep Winning, Overflow, I Love It Here, All I Need, Someone Like You, and more powerful tracks from him.
Making this track more powerful, he brings it for his fans.