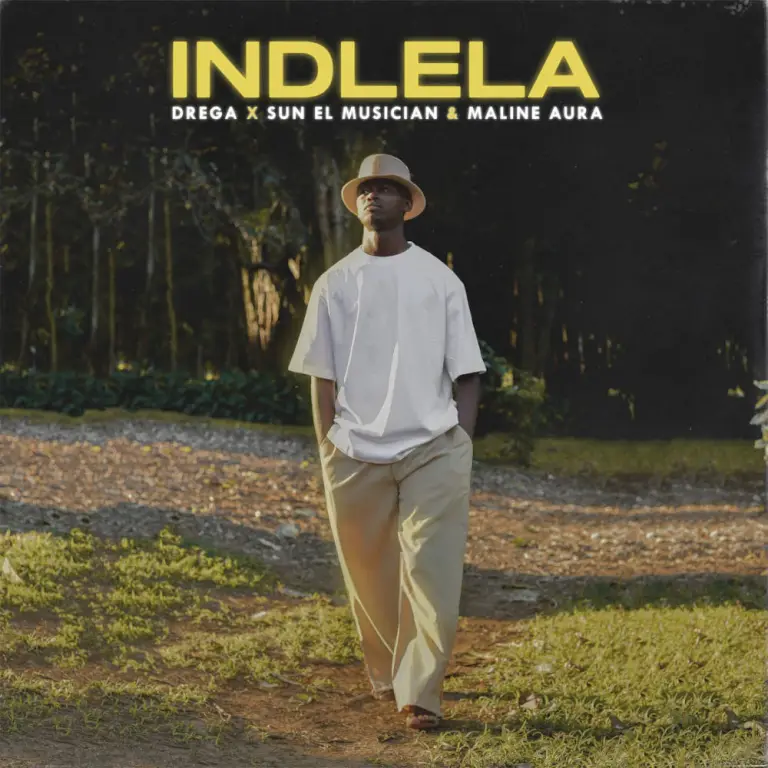 Embark on a sonic journey with Drega, Sun-El Musician, and Maline Aura in the captivating track "Indlela".
This Afro-pop masterpiece is a fusion of soulful melodies, infectious rhythms, and heartfelt lyrics that will touch your soul and leave you yearning for more.
The song effortlessly blends Drega's smooth vocals, Maline Aura's enchanting harmonies, and Sun-El Musician's exceptional production skills.
Sun-EL Musician also recently paired with Fka Mash and Ami Faku on Makwande.
The track unfolds with a delicate balance of acoustic elements and electronic beats, creating a mesmerizing soundscape.
The heartfelt lyrics delve into themes of love, resilience, and the pursuit of dreams, resonating with listeners on a deep emotional level. With its irresistible melodies and captivating arrangements, "Indlela" is a musical journey that captivates from start to finish.
Drega, Sun-El Musician & Maline Aura – Indlela