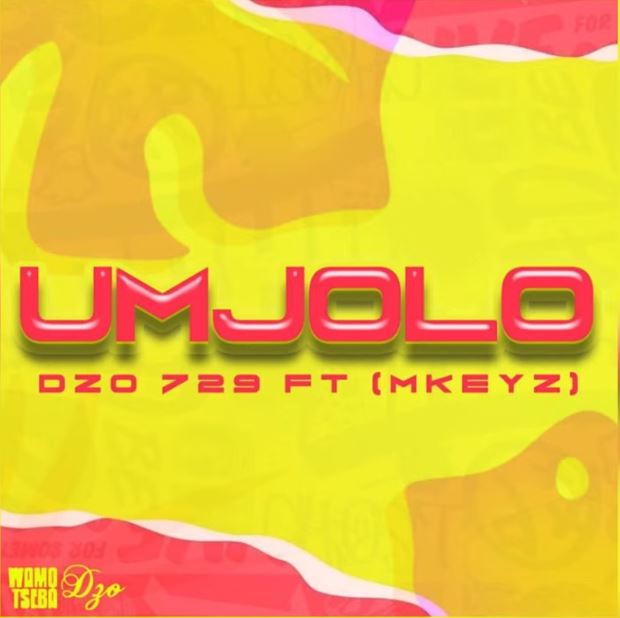 "Umjolo" by Dzo 729 featuring Mkeyz is a soulful and emotive track that delves into themes of love and relationships.
The track opens with a gentle and melodic piano arrangement, creating an intimate atmosphere that supports the artists' vocal performances. Dzo 729 and Mkeyz each contribute their own distinct voices to the track, creating a harmonious blend of emotions.
Dzo 729 continues to play his part in the industry by dropping this new round. He recently worked with DJ Xthevibe and DJ Piwe on Thatha Nal'uthando featuring Double Gee.
The lyrics are a reflection on the ups and downs of love, touching on both the joy and challenges that come with it.
"Umjolo" is a poignant reminder of the power of music to convey complex emotions and connect with listeners on a personal level.
The collaboration between Dzo 729 and Mkeyz results in a track that's both soothing and thought-provoking, making it a standout addition to the South African music landscape.