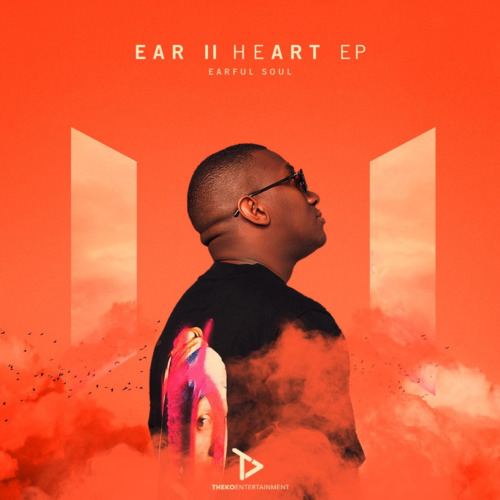 "I Have Decided" by Earful Soul, Kabza De Small, and Stakev featuring EnoSoul and Artwork Sounds is a collaborative Amapiano track that unites the talents of multiple artists.
Earful Soul, Kabza De Small, and Stakev, along with the featured artists, come together to create a harmonious and rhythm-filled composition filled with lush instrumentals, soulful vocals, and an atmosphere of resolve. The track invites listeners to embrace their decisions and take action.
Kabza De Small continues to do his best in the Amapiano genre. He recently also worked with Mthunzi on his new release titled Isibusiso.
The song celebrates the sense of purpose and the willingness to move forward.
With its harmonious delivery and charismatic collaboration, "I Have Decided" is a track that resonates with those seeking motivation and inspiration, offering a taste of the collaborative and harmonious nature of Amapiano music.
Earful Soul, Kabza De Small & Stakev – I Have Decided ft. EnoSoul & Artwork Sounds