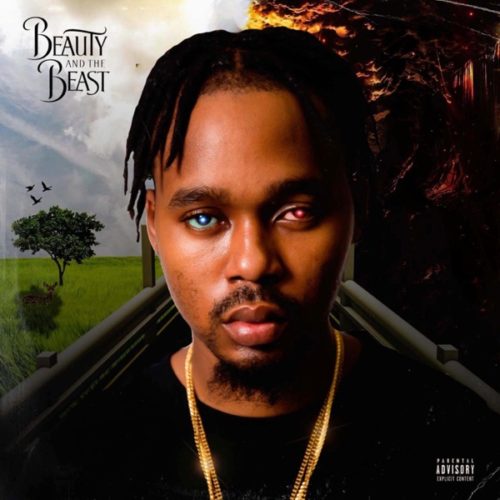 Ecco The Beast takes the groove higher as he drops this new track titled Humble Pie featuring Flvme.
He drops the new hit from his EP titled Beauty and the Beast EP.
The project which holds 12 tracks in it houses other hot tracks like this.
In taking the groove forward, he made one of his debuts on Blame For The Fade featuring B3nchmarq.
For the weekend, he drops this new track.