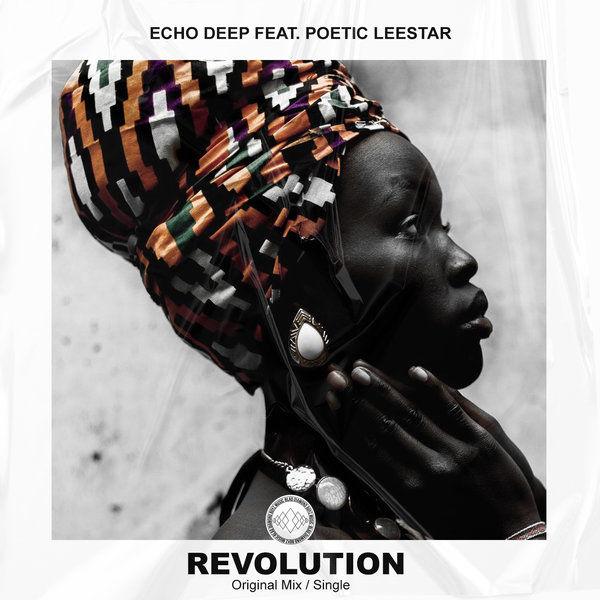 Echo Deep takes charge for the weekend with this new track titled Revolution featuring Poetic Leestar.
He drops this new track after also recently releasing Isihlungu with Dr Feel featuring Sontshikazi.
Echo Deep, the Afro House producer, continues to keep his ground by delivering new music to his listeners on a regular basis.
The Soulful Therapy Vol 1 EP was Echo Deep's most recent music release. He kept the momentum continuing with the releases of Tonight and Do What You Love.
He also released a tune called Maye, which is one of the best songs of 2022 so far.
He teams up with Poetic Leestar for this new groove, which he drops for the weekend.
Echo Deep – Revolution ft. Poetic Leestar