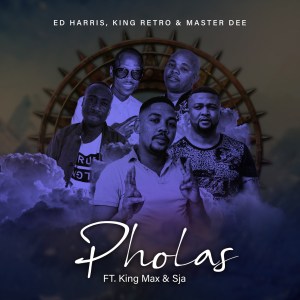 Ed Harris, King Retro, and Master Dee appear as a trio in releasing a new hit song for their fans titled Pholas.
The latest cut from them includes the works of King Max and SJA.
They all come together this time massively in giving their fans something amazing for the weekend.
Without disappointing their fans, they give them just the best vibe they need as a group.
Ed Harris, King Retro & Master Dee – Pholas ft. King Max & SJA