EeQue – Moza Fever ft. Pcee, Justin99, Djy Biza, 10x Guluva & Pills
---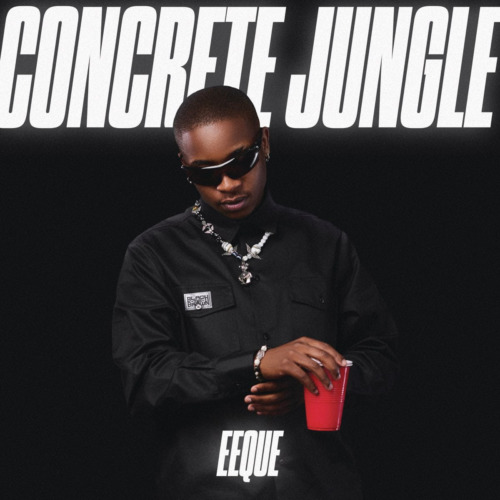 Embrace the exhilarating rhythms and infectious energy of "Moza Fever," a dynamic collaboration brought to you by EeQue, Pcee, Justin99, Djy Biza, 10x Guluva, and Pills.
This track is a celebration of musical fusion and creative synergy, blending the talents of multiple artists to create a high-energy anthem that demands your attention.
"Moza Fever" kicks off with an energetic introduction that immediately sets the tone for the track's vibrant atmosphere.
The South African artist pulled his recent when he dropped Osaletseng Morao featuring Pcee, Icebeats Slide, Sbuda Maleather, Shakes, and Les.
The synergy between the collaborators is palpable, creating a sense of unity and camaraderie that resonates throughout the track.
As "Moza Fever" unfolds, it creates an atmosphere of exuberance and joy, inviting listeners to let loose and dance with abandon.
The track's infectious melodies and rhythmic hooks make it a perfect addition to any party playlist, and its undeniable groove is sure to get everyone on their feet.
EeQue – Moza Fever ft. Pcee, Justin99, Djy Biza, 10x Guluva & Pills
EeQue – Moza Fever ft. Pcee, Justin99, Djy Biza, 10x Guluva & Pills
Categories: MUSIC