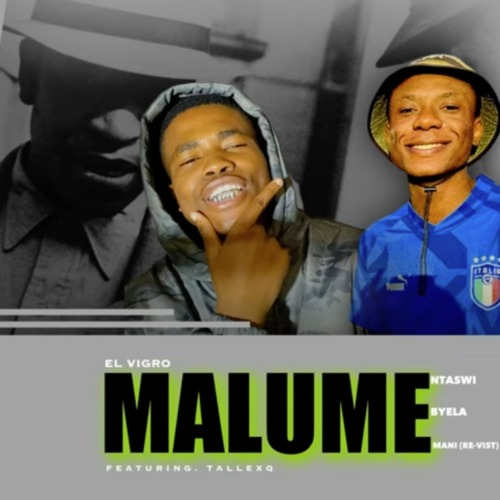 Elvirgo presents "Malume" featuring TallexQ in the captivating "Nta swi byela mani revisit."
This track takes listeners on a musical journey that fuses elements of various genres, resulting in a refreshing and innovative sound.
With its infectious beats, mesmerizing melodies, and dynamic vocal performances, "Malume (feat. TallexQ) (Nta swi byela mani revisit)" is a testament to Elvirgo's ability to push boundaries and create a unique sonic experience.
Prepare to be captivated by the fusion of styles and the infectious energy of this remarkable collaboration.
Elvirgo – Malume (feat. TallexQ) (Nta swi byela mani revisit)