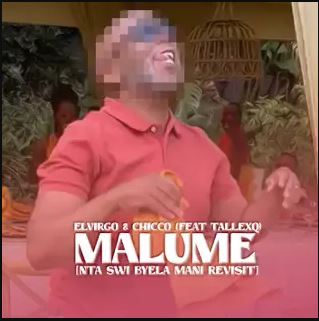 Prepare to be taken on a musical journey with Elvirgo's captivating track, "Malume (Nta Swi Byela Mani Revisit)", featuring the talented artists Chicco and TallexQ.
"Malume" is a lively and energetic track that combines infectious beats, catchy melodies, and dynamic vocals. The pulsating rhythm sets the pace, creating a vibrant and uplifting atmosphere that is impossible to resist.
The collaboration between Elvirgo, Chicco, and TallexQ showcases their individual talents while also highlighting their ability to create a cohesive and harmonious sound.
With its infectious groove and energetic vibes, "Malume" is a song that demands attention and invites listeners to let loose and embrace the joy of the dancefloor.
Elvirgo – Malume (Nta Swi Byela Mani Revisit) ft. Chicco & TallexQ