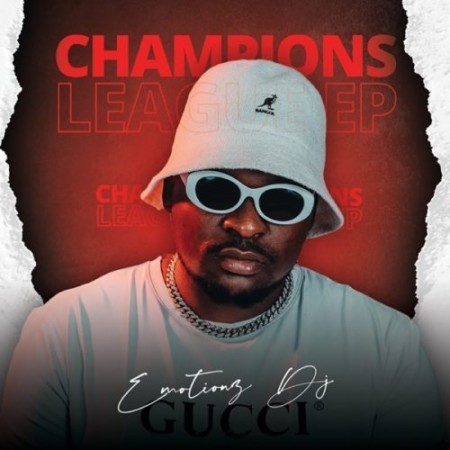 Emotionz DJ hits it higher with a new track titled Fela Ubumnandi featuring Howard, Nia Pearl, and LuuDadeejay.
They form a team and drop the new hit for their fans in a new dimension.
Emotionz DJ made his last appearance on Messiah featuring Zuma, Coolkiid, Alie Keys & Nobantu Vilakazi.
Giving us something new, they drop this new track.
Emotionz DJ – Fela Ubumnandi ft. Howard, Nia Pearl & LuuDadeejay